Mentor profiles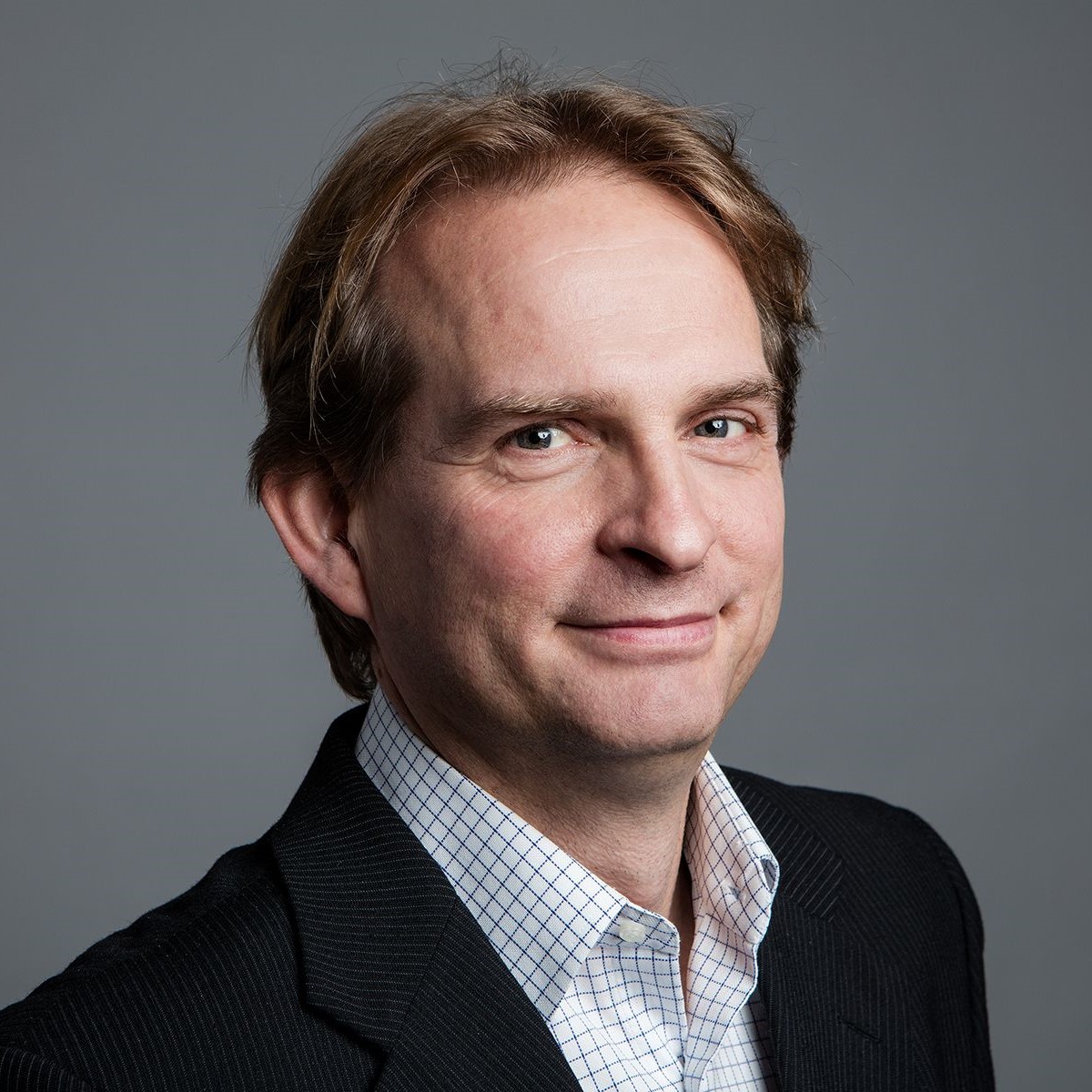 Petri Saavalainen
Petri Saavalainen has worked with CapMan since 1995 until 2019 in various investment teams and most recently as Senior Partner heading the Russia team. Throughout his career, he has been involved in every aspect of the investment process, i.e. sourcing and analyzing investment opportunities, negotiating and executing investments, developing portfolio companies, managed exit processes and made investment and exit decisions as part of the investment committee.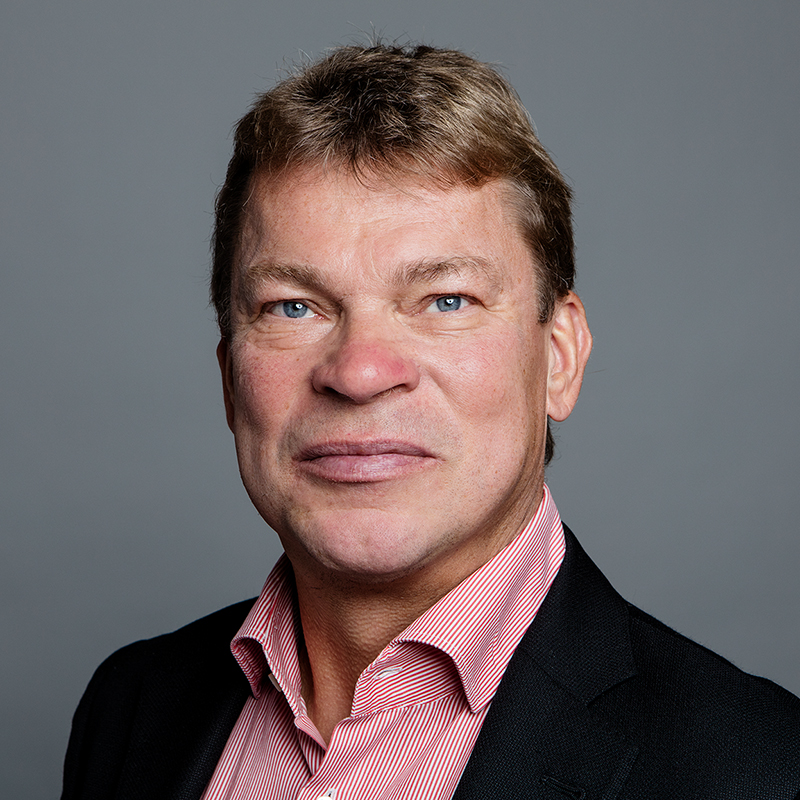 Tuomo Raasio
Tuomo Raasio is a founding member of CapMan Buyout as of 1988 and served as the Head of CapMan Buyout for several years until 2010. He has actively contributed to the development of working methods, agreements and various investment instruments currently widely used in the Finnish private equity industry. After a career with CapMan spanning three decades, Tuomo holds several board positions in both commercial operations and NGOs and actively supports businesses and entrepreneurs in a Finland. He is a staunch advocate for responsible investment and business practices and considers that transparency and openness in operations go a long way in improving stakeholder relations across the spectrum. He has worked with household names such as Tokmanni, DEN Group and Lumene, to name a few.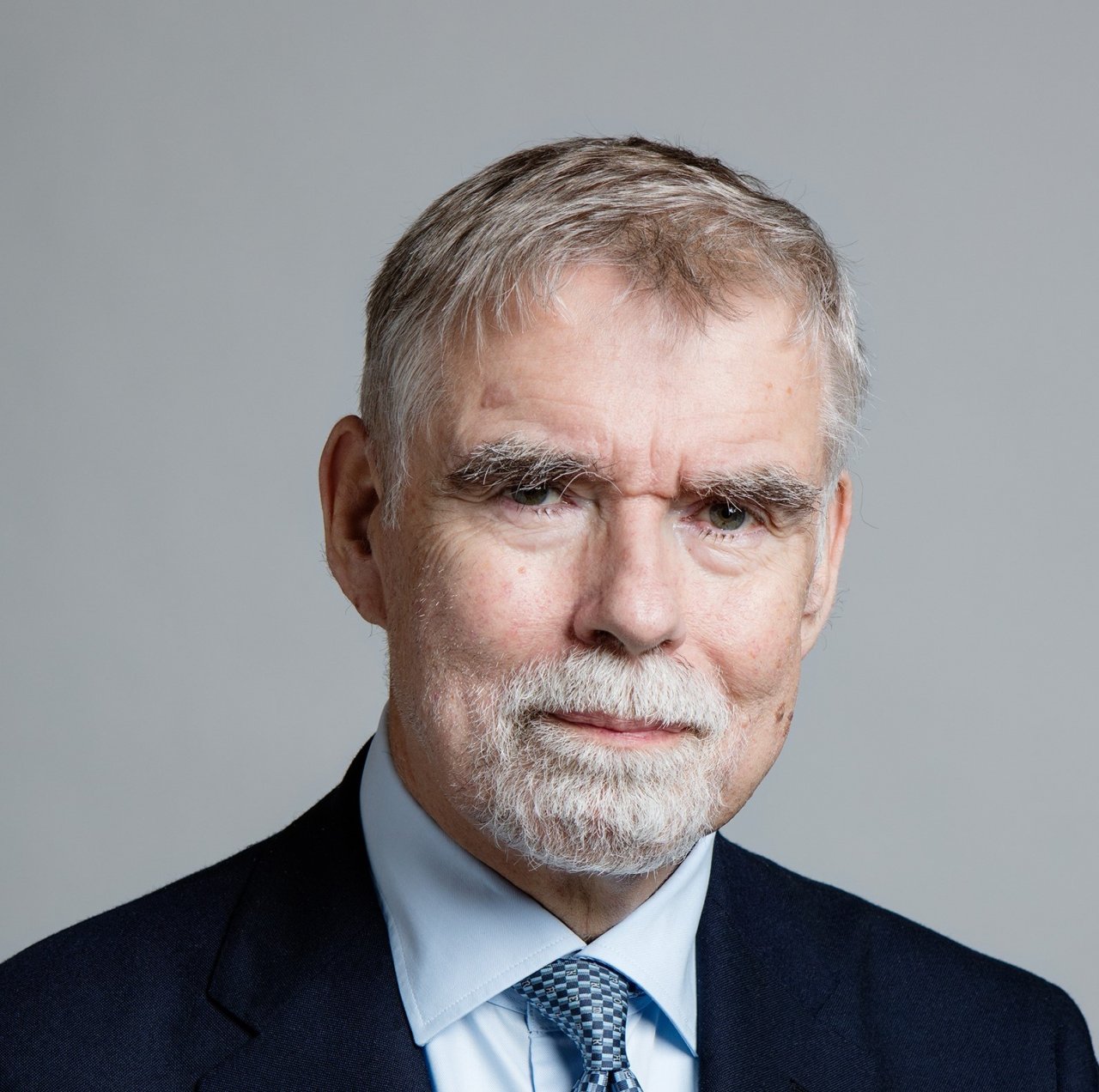 Ari Tolppanen
Ari Tolppanen has 30 years of experience in private equity. Tolppanen is one of the founders of CapMan and acted as the CEO of CapMan during 1989–2005. He was also the Chairman of the European Venture Capital Association (EVCA) in 2000– 2001. During 2005–2010, Tolppanen was the Chairman of CapMan Plc's Board of Directors. Previously, Tolppanen was the CEO of Huurre Oy and before that the CEO of Nordfilm Oy. His scale-ups include Kämp Collection Hotels and Nice Entertainment Group. Tolppanen is passionate about art and film and co-owner of production company Aurora Studios.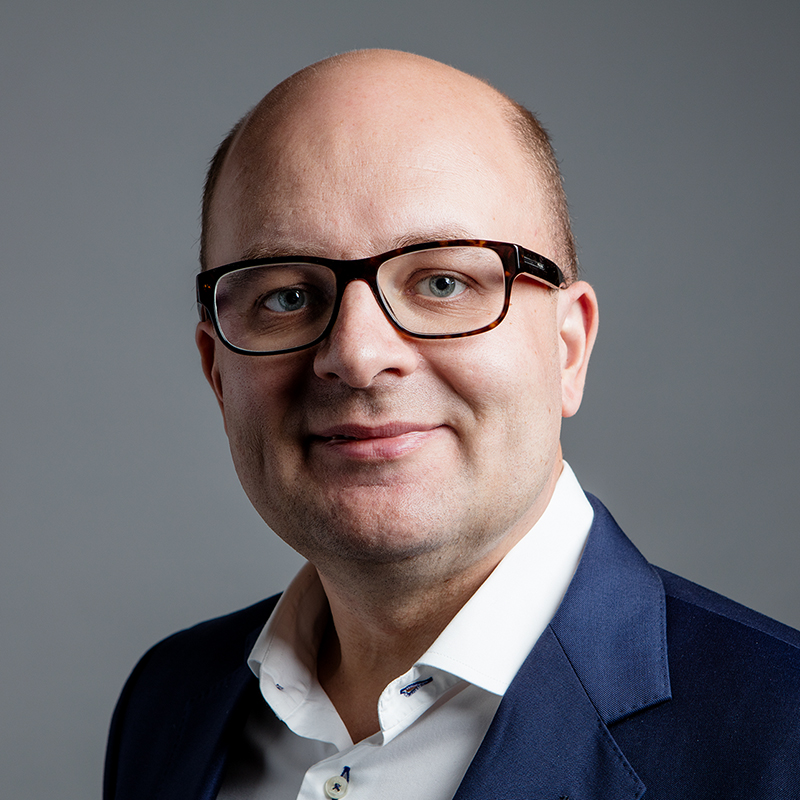 Joakim Frimodig
Joakim Frimodig has been the CEO of CapMan since September 2017 and a Management Group member since 2016. He joined CapMan from Summa Capital, where he worked for the past 12 years, most recently as Deputy Managing Partner. Prior to that, he worked for Alfred Berg and ABN Amro Corporate Finance. He is the Chairman of the Board of the CapMan for Good foundation. He has also served as a mentor for several growing companies and teams.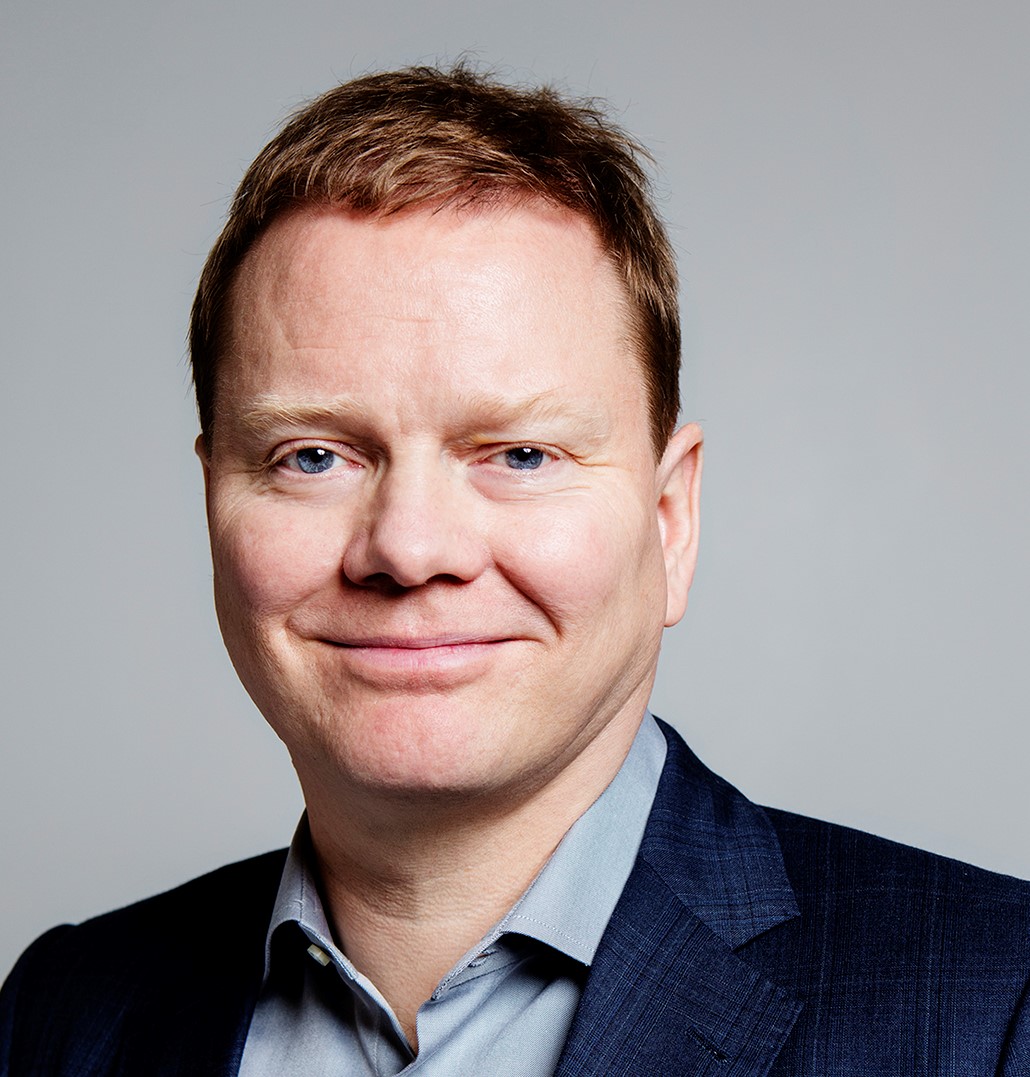 Heikki Westerlund
Heikki Westerlund is a board professional holding several board memberships and chairmanships, many of which are in public companies. His experience includes Orion, Tikkurila and Aspo. He was CapMan's CEO in 2005-2010 and again in 2013-2017 and served as Chairman of the Board in 2010-2013. During his career at CapMan, he has also headed or been part of several investment teams. He is one of the founders of Kasvuryhmä, a forum with the objective to inspire growth in Finnish SMEs through investments, the development of mechanisms that support renewal and sharing of best practices and experiences.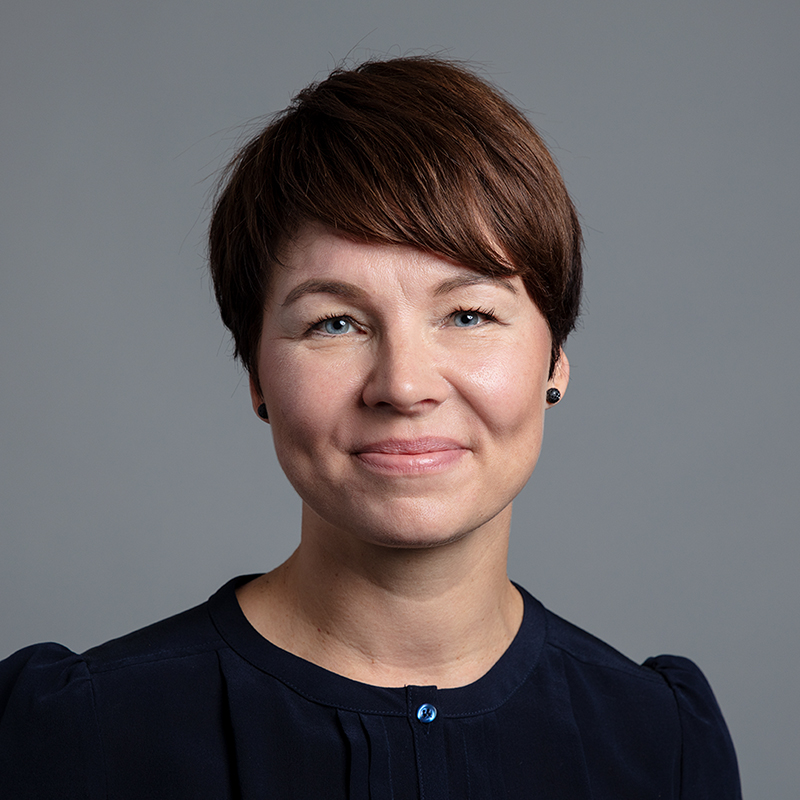 Heidi Sulin
Heidi Sulin is COO of CapMan and member of the Management Group since 2021. Prior to joining CapMan she has worked at Hartwall Capital since 2016, most recently as COO. She has previously worked as General Counsel at CapMan.