Doing good
together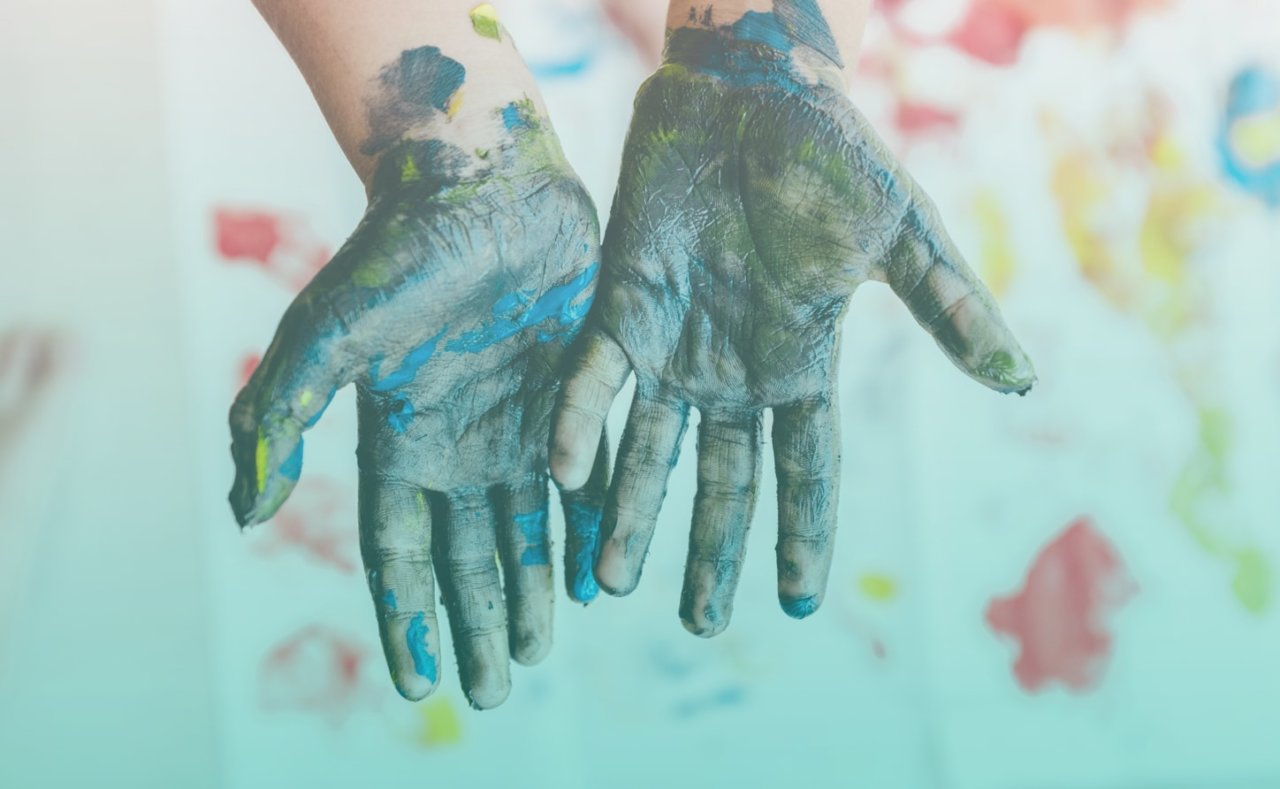 The CapMan for Good Foundation supports causes and projects that work to improve the well-being of people and society. We are a community-oriented foundation and we want to drive change for the better in the Nordic region.
Our causes and projects share three key criteria
When you need a hand to drive change.
CapMan for Good wants to actively drive change that helps people and society to reach their full potential. We support causes and activities that positively impact education, entrepreneurship, and health and well-being, especially in disadvantaged parts of society.